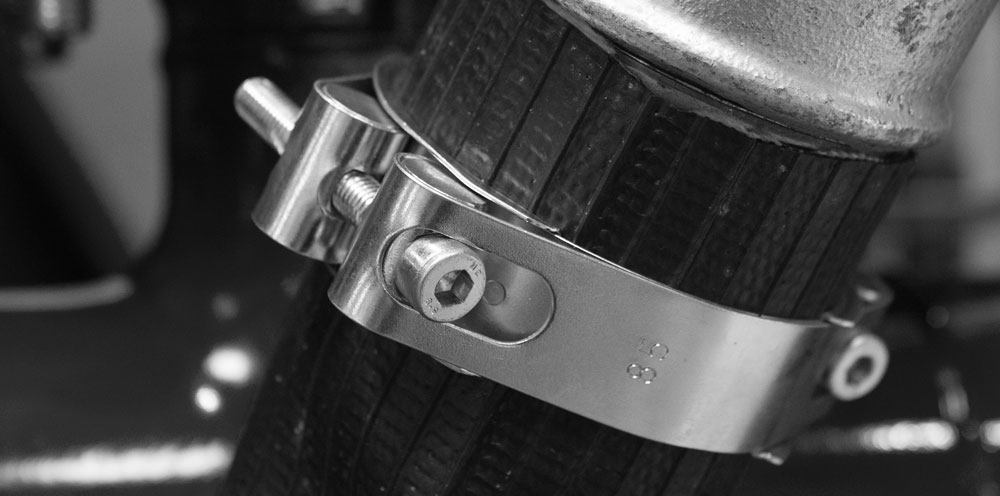 Product range with a wide selection of specialized clamps of varied materials and dimensions for various types of hoses and pipes.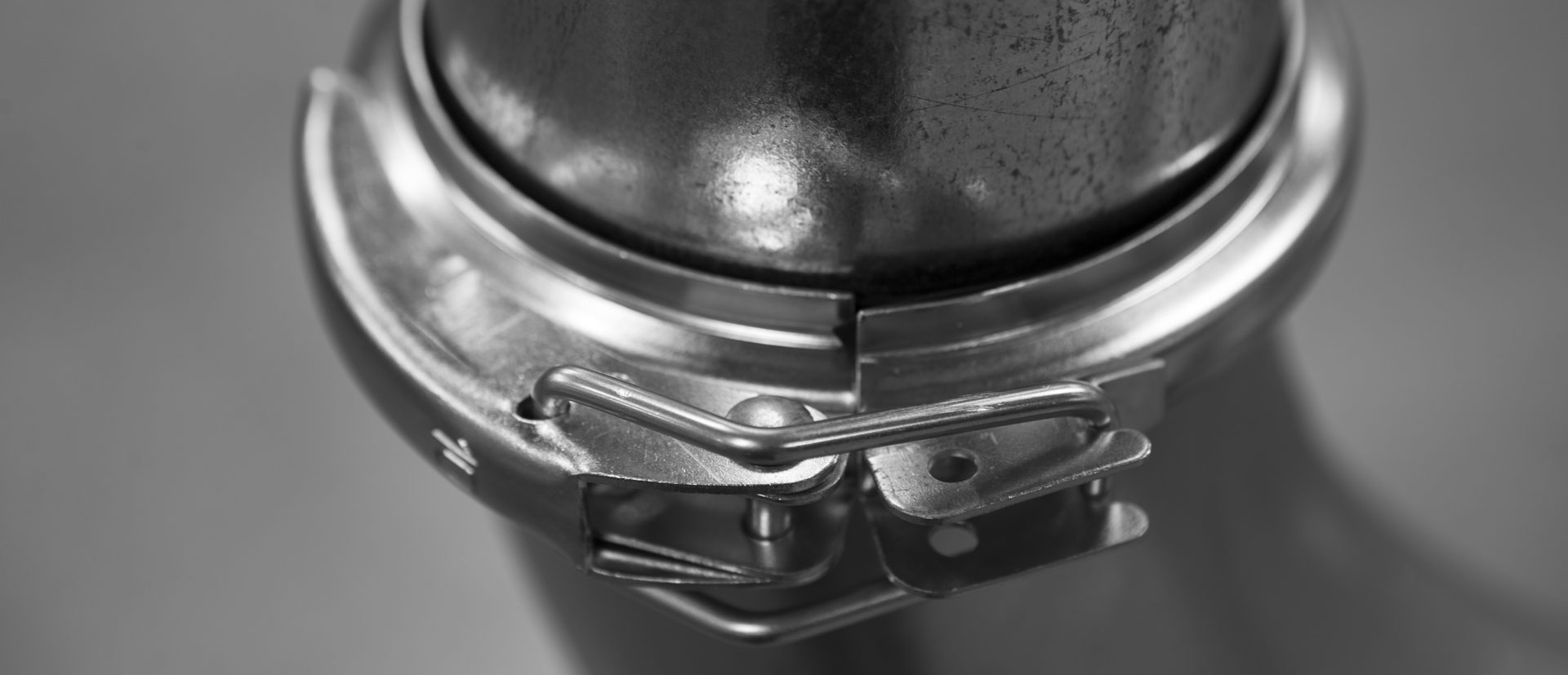 Production and sales of industrial pipe clips with various profiles intended for mounting extraction systems.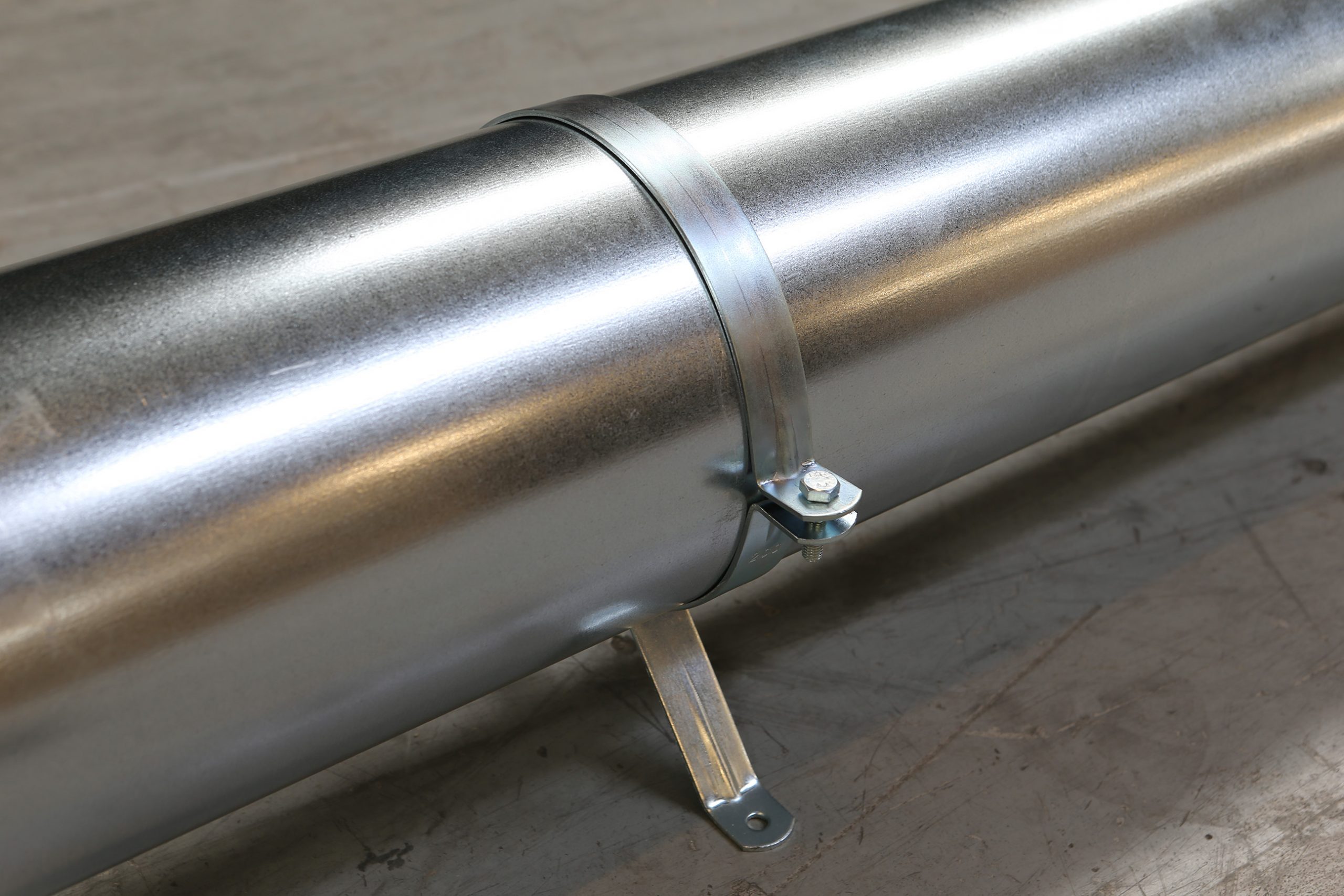 Pipe clip, with anti-loss side screws to facilitate fixation of pipes, hoses and horizontal/vertical installations. A combination connection thread (M8/M10) permits pipelines with an outer diameter of 16mm—505mm.