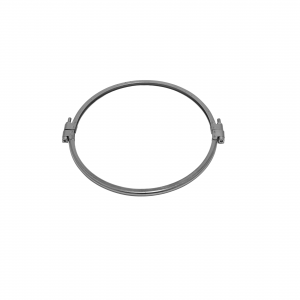 Slim rings | B-A
Power-Clip®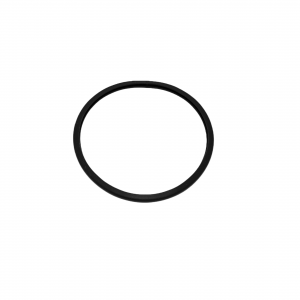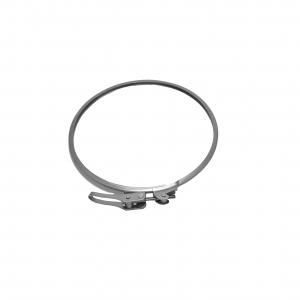 Adjustable rapid lock rings | B-B
Power-Clip®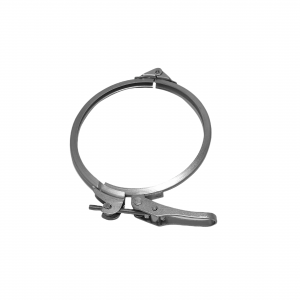 Rapid lock clamp
POWER-CLIP®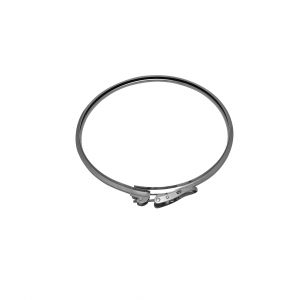 Adjustable rapid lock rings with seal POWER-CLIP®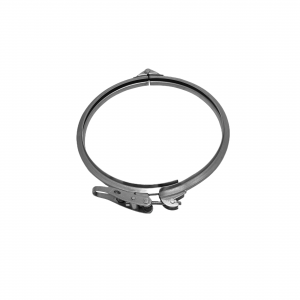 Adjustable rapid lock rings with hinge and seal POWER-CLIP®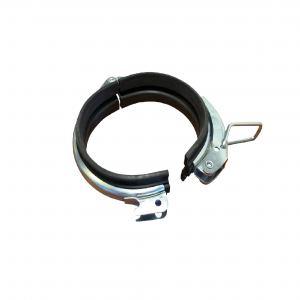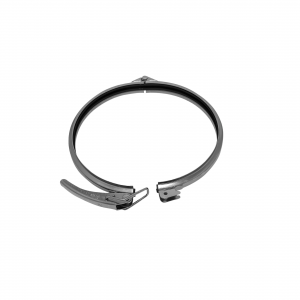 Rapid lock rings with hinge | E
Power-Clip®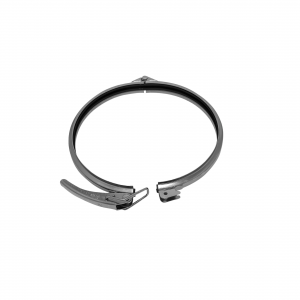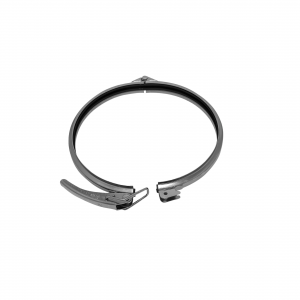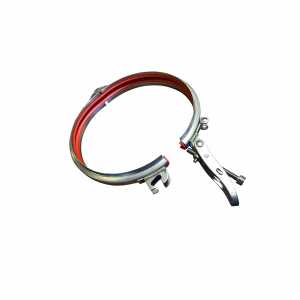 rapid lock rings | stainless | inox®
POWER-CLIP®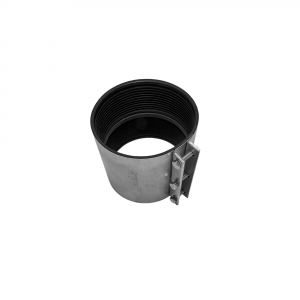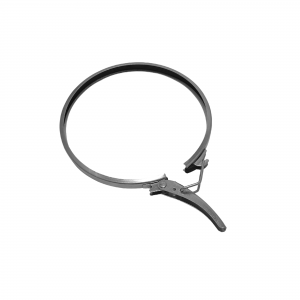 QF2 Clip for pipes with rolled edge
POWER-CLIP®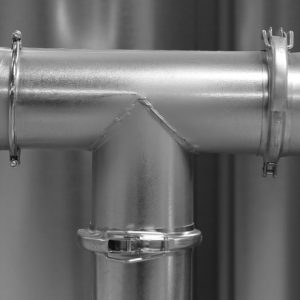 Ducting clips are used in air-duct systems for the transportation of various types of materials in several industries. 
Examples shown below:
Wood-processing industry (for the transportation of wood-chips)
Farming industry (for the transportation for grain)
Plastic injection moulding industry (for the transportation of granulates/pellets)
Chemical industry (paper and pulp)
The clips are available for tubes with either rolled or a raised edge. For the raised edge tubes the clips are mainly compatible with tubes with a gauge of 0,8 mm. Clips for tubes with a heavier gauge of 2 mm or 3 mm are also available. For the rolled edge tubes three different widths are available.
The clips are manufactured in steel for later galvanization or in pre-galvanized steel plate. The clips are also available in stainless steel.