E/WRAP Power-Clip®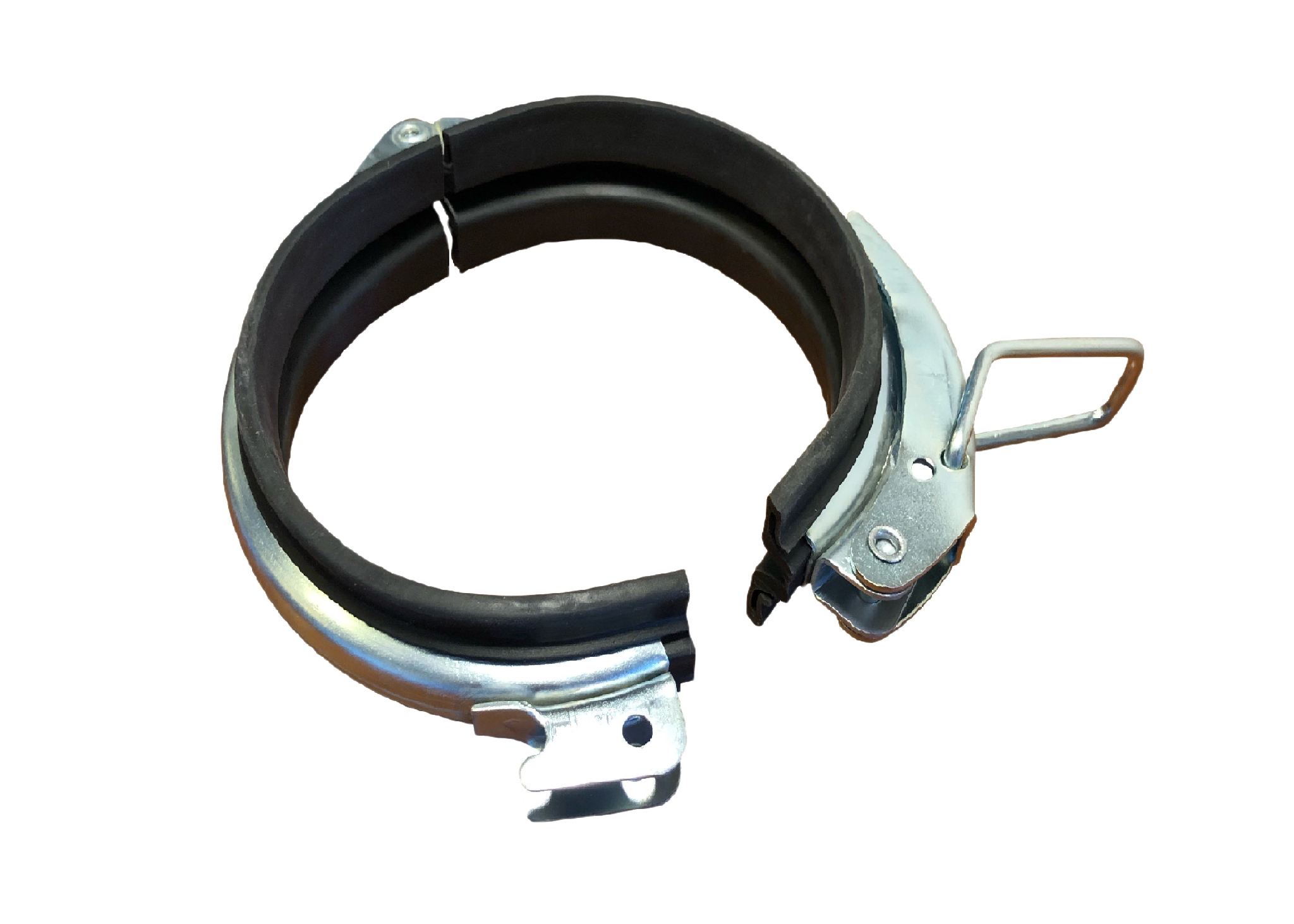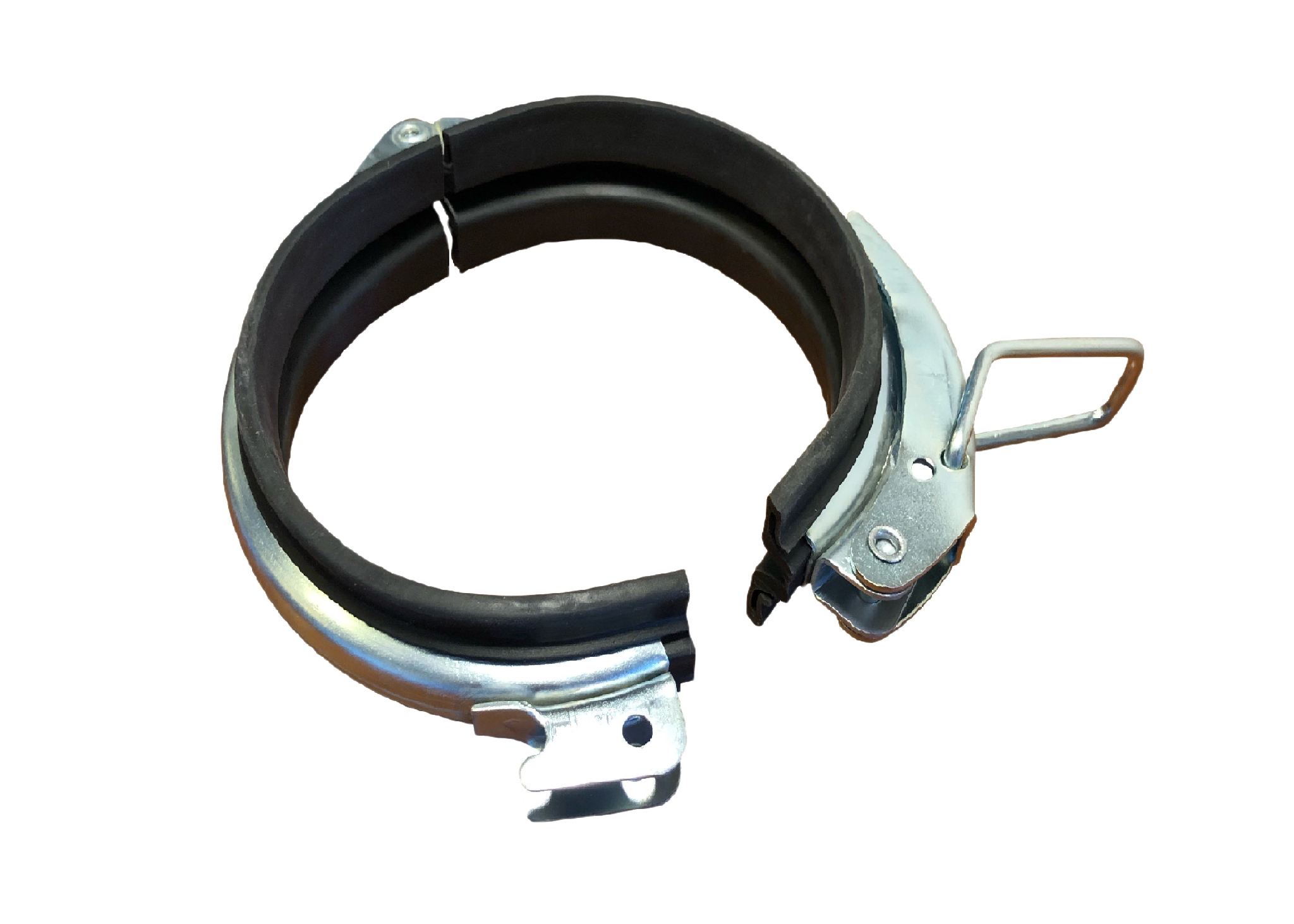 Downloads
E/WRAP Power-Clip®
Two-part wide ducting clamps with a rapid-lock handle and seal-insert to quick and easy assembly of industrial pipe systems and extraction systems. Used for transporting wood shavings, plastic granules and grain.
E/WRAP Power-Clip® is designed for pipes with a material thickness of 0.8 mm. The clamp is two-parted and from diameter Ø80-Ø400 mounted around the raised flange edge with a rapid-lock handle.
From diameter Ø450-Ø800 is the clamp mounted with 1 allen screw. The width of the clamp and the sealing of the clamp ensure a better strength and airtightness.
E/WRAP Power-Clip® is mounted with a seal-insert which encircles the entire band. The seal-insert secure that the clamp can endure the most difficult enviroments.
| | |
| --- | --- |
| Band width | 0 mm |
| Design | V-Clamp |
| Construction | Spring |
| Mounting | Handle |